Upholstery Cleaning Las Vegas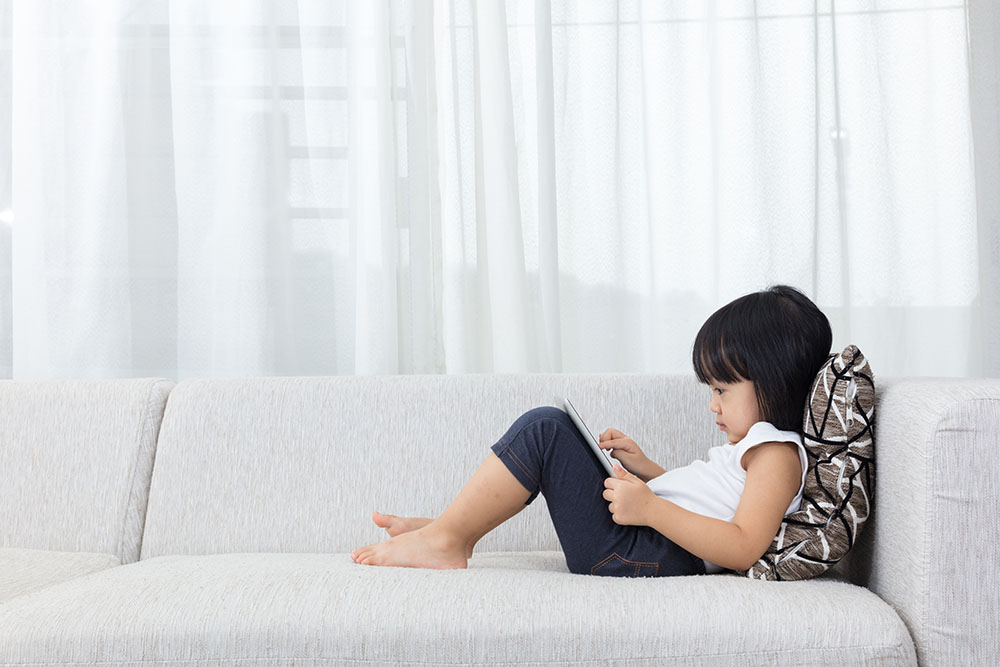 Custom Upholstery Cleaning for All Furniture
Professional furniture cleaning requires in-depth knowledge of different upholstery fabric types and materials in order to choose the best method that will restore the look of your sofa or chair without damaging anything. Triple J Carpet Cleaning has been active in the upholstery cleaning service since 2007, and Las Vegas clients have come to expect top-quality work from us. We use the latest and best equipment, and our technicians have extensive training and experience to get the job done right.
Poor-quality upholstery cleaning can leave stains behind and create additional problems like watermarks, faded dye colors, and damage to other parts of the furniture. Our technicians have the knowledge, training, and experience to prevent these types of problems while delivering a beautiful and fresh clean every time.
Depending on the leather or fabric your furniture is made from, we choose either steam or dry cleaning, unique pre-spray solution, and a customize amount of pressure, heat, and suction to get the upholstery clean safely. Everything we use is perfectly safe for children, pets, and everyone.
Learn more about your upholstery cleaning options, our special Deodorizer and Fabric Protection services, or set up an appointment by calling (702) 235-1412 today.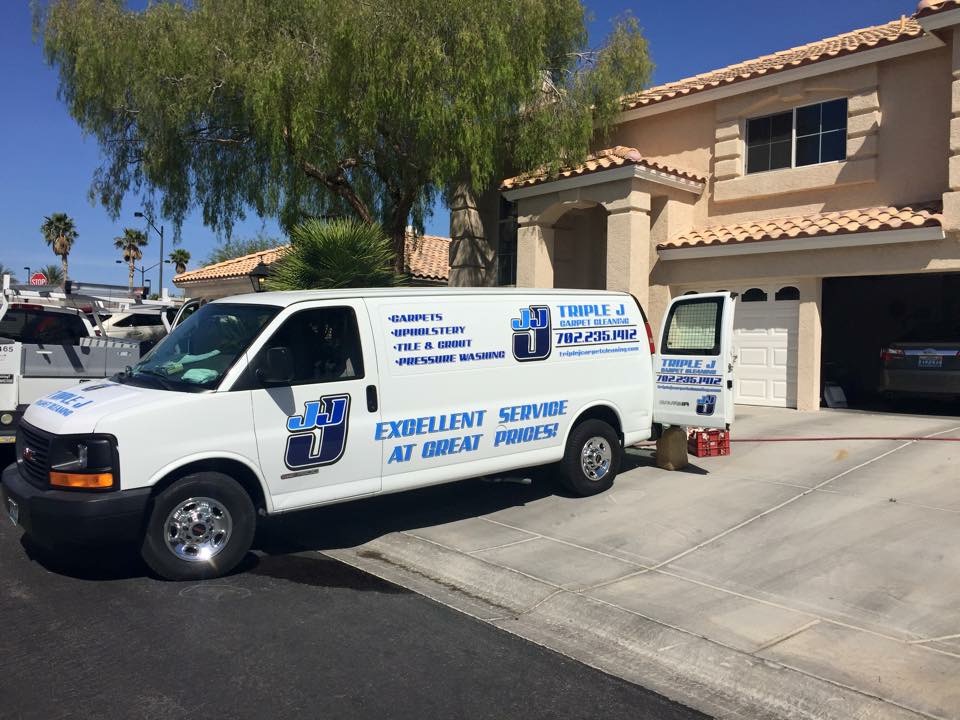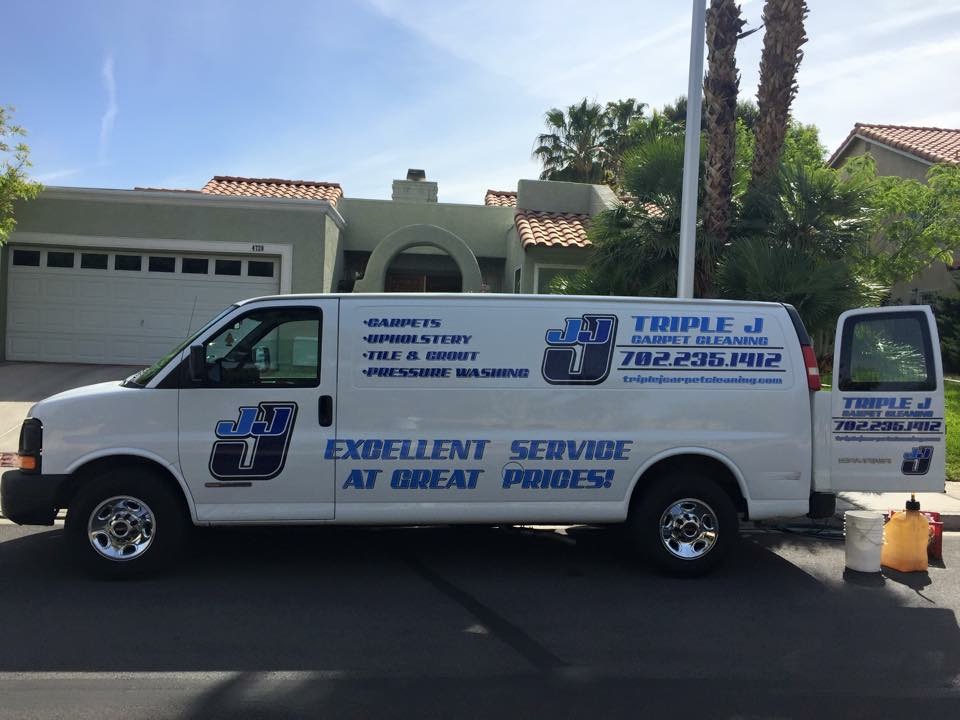 Client Review

Triple J is my go-to company for any flooring or upholstery cleaning…Triple J has the right equipment and an honest, professional demeanor to perform exactly what they promise. Their prices are absolutely fair, and they work hard. I've called them back a handful of times to take care of my flooring and couches over the last 3 years…My home gets a lot of social use. Triple J makes it pretty again. You're going to love these guys!

Dia B.
Las Vegas, NV