Tile & Grout Cleaning Las Vegas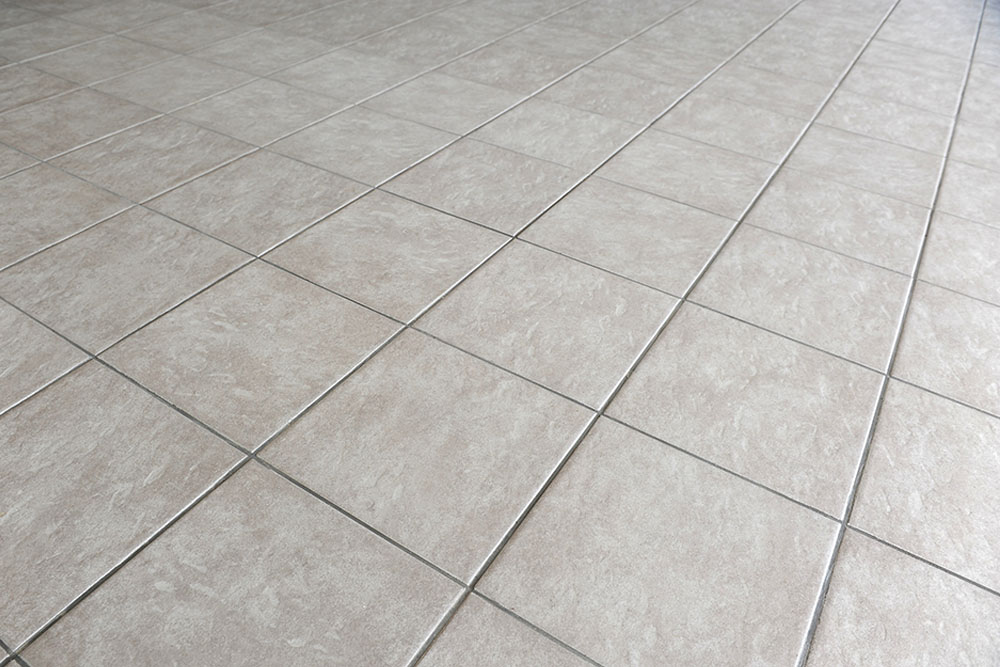 Tile and Grout Cleaning Las Vegas Since 2007
The majority of our customers request carpet cleaning, however, we are also one of the best tile and grout cleaning Las Vegas companies. Keeping tiles & grout beautifully clean and free from unpleasant mildew and mold has been one of Triple J Carpet Cleaning's most important tasks since it was opened many years ago. We have highly trained and experienced technicians dedicated to deep cleaning any type of grout and tile to restore them to a new and fresh appearance.
Our tile floor cleaning services include:
Both residential and commercial properties
Kitchens, bathrooms, foyers, and any other tile floors
Tile that is new, vintage, or antique
Detailed mosaics or patterned floors
Grout cleaning to remove mold and mildew
Tile walkways, paths, and patios
Optional grout ceiling services
Check out our latest deals on our top-quality tile and grout cleaning in Las Vegas. We are proud to combine our years of experience with the latest equipment and methods to improve your tile floors anywhere in your home or place of business.
Every appointment begins with a close inspection to figure out the best methods and washing solutions require. We protect all other surfaces and operate safely at all times. The process ends with cleanup and another inspection to make sure everything is pristine and sparkling clean.
Give us a call at (702) 235-1412 to make an appointment today.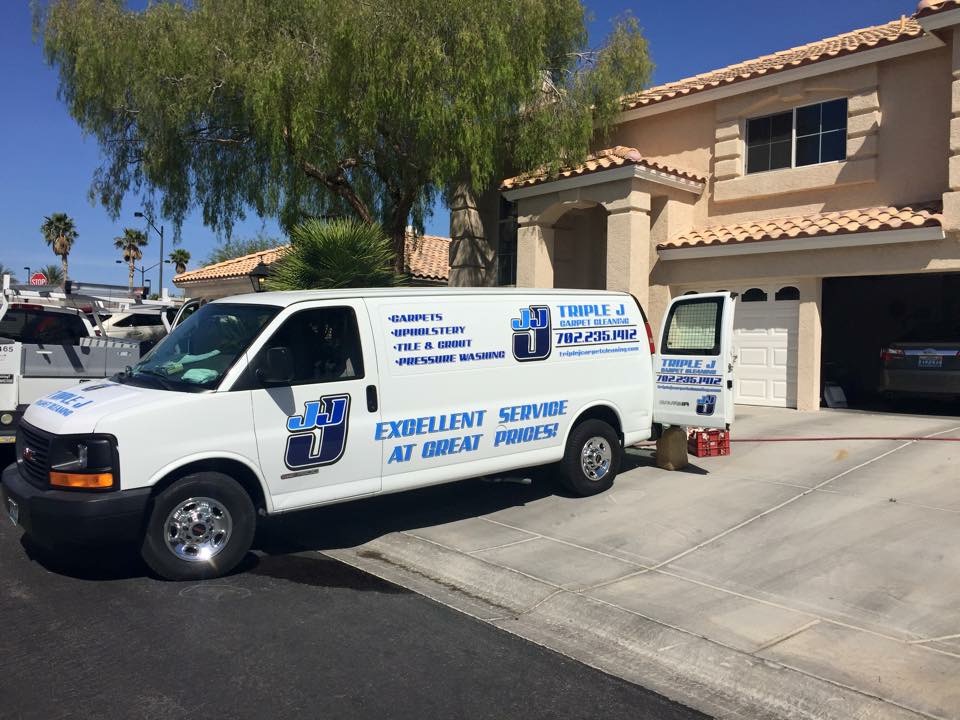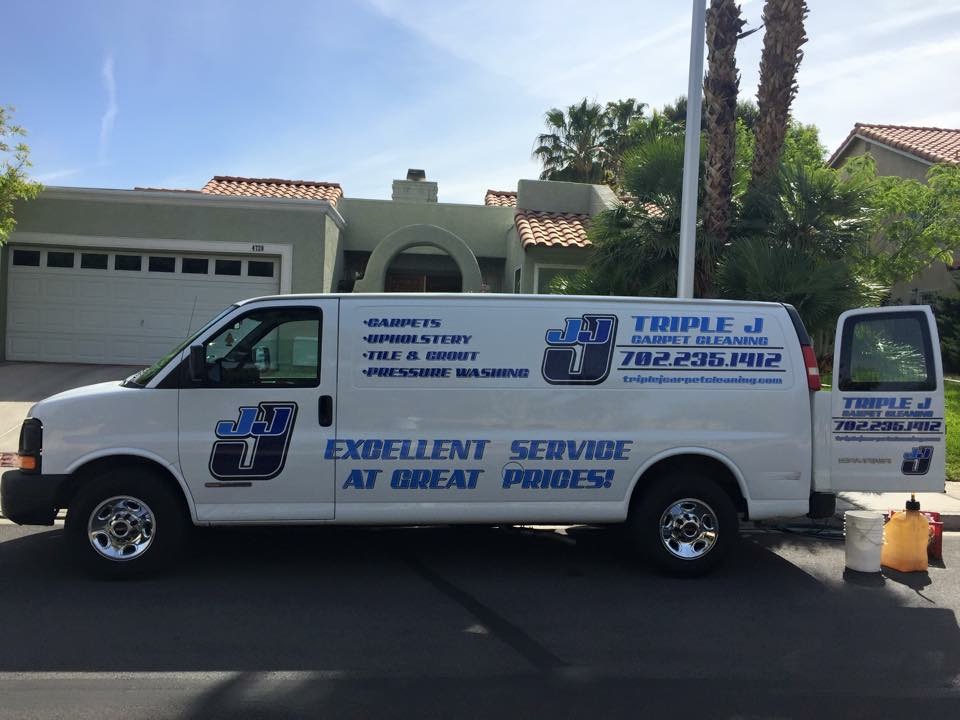 Client Review

TRIPLE J Carpet, Tile, Grout- Cleaning services - provided prompt , professional , friendly service with EXCELLENT RESULTS!! Our flooring looks like new!! Highly recommend !!!

Ronald L.
Las Vegas, NV