Commercial Carpet Cleaning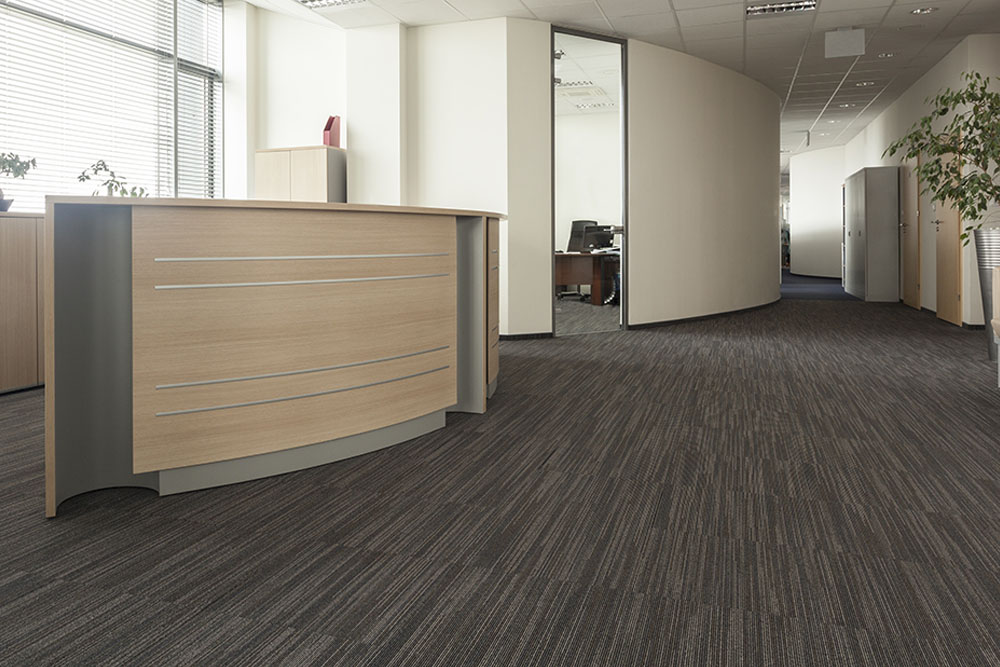 Create a healthy environment for customers, employees, clients and visitors to your business when you choose TRIPLE J, the premiere commercial carpet cleaner. Las Vegas-area companies and organizations will also discover that professionally cleaned carpeting goes a long way toward improving the overall appearance of your interior space.
Commercial Carpet Cleaning In Las Vegas, Nevada
Over time, a carpet can trap all kinds of dirt and bacteria. These contaminants not only make carpeting look dull and dingy. They can also contribute to respiratory ailments. To keep everyone inside your building safe and comfortable, use Triple J's expert carpet cleaning services to deeply clean carpets and restore them to "like new" condition. We have 30 years of carpet cleaning expertise, and our TRIPLE J technicians are highly trained for all kinds of carpets and carpet issues. At TRIPLE J, we use different professional cleaning techniques depending upon the type of carpet we're working on and the carpet's condition.
Fully Certified Las Vegas Carpet Cleaners
Our technicians are fully licensed and insured, and our cleaning techniques are certified by the Carpet and Rug Institute. Don't trust such an important job with your in-house maintenance crew. TRIPLE J knows carpets! Our professional services can also be declared on your company's taxes as a legitimate business expense.
Las Vegas Commercial Dry Carpet Cleaning Service
With Las Vegas's high humidity, you don't want your cleaned carpet to be damp for too long. Triple J's dry cleaning method (also known as bonnet carpet cleaning) is far superior to steam carpet cleaning, because it allows carpets to dry in 15 minutes. We use eco-friendly cleaners that leave carpets fresh with a citrus scent. The fast drying means there's minimal impact on your daily business operations.
Professional Carpet Cleaners For Las Vegas Businesses
Our carpet cleaning process includes a complete inspection of your facility's carpet, a thorough vacuuming to remove loose soil, pre-treatment of any stains, our bonnet cleaning and an after-cleaning grooming to speed up the drying time and give the cleaned carpet a more uniform appearance.
For a thorough cleaning and restoring of your business's carpet, give TRIPLE J a call!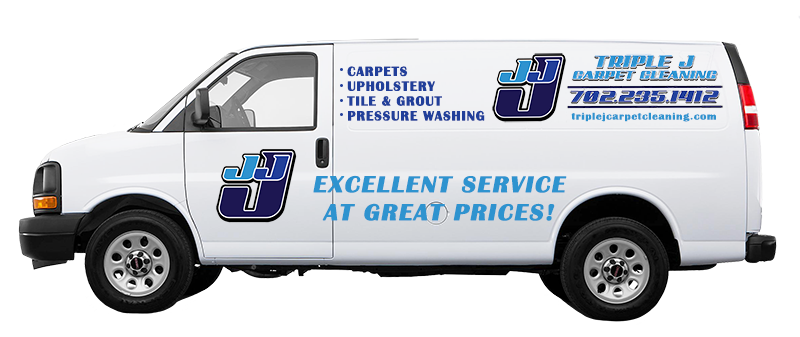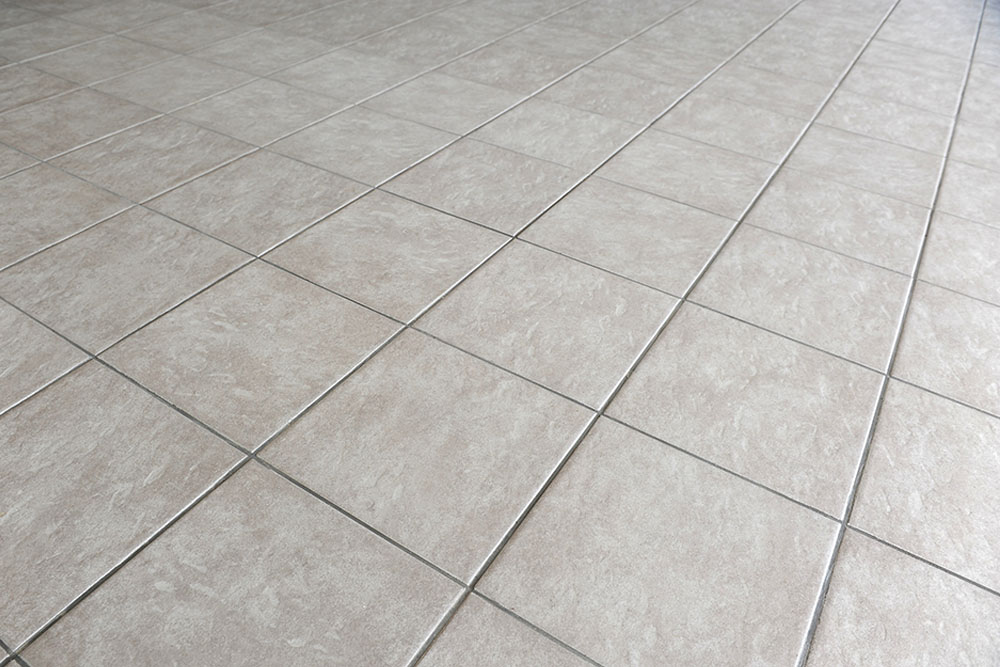 Client Review

Triple J is an amazing company! The professionalism is outstanding and the carpet always comes out great and such an affordable price. Used their service multiple times and will definitely be calling them again!

Kayla B.
Las Vegas, NV