Carpet Cleaning Las Vegas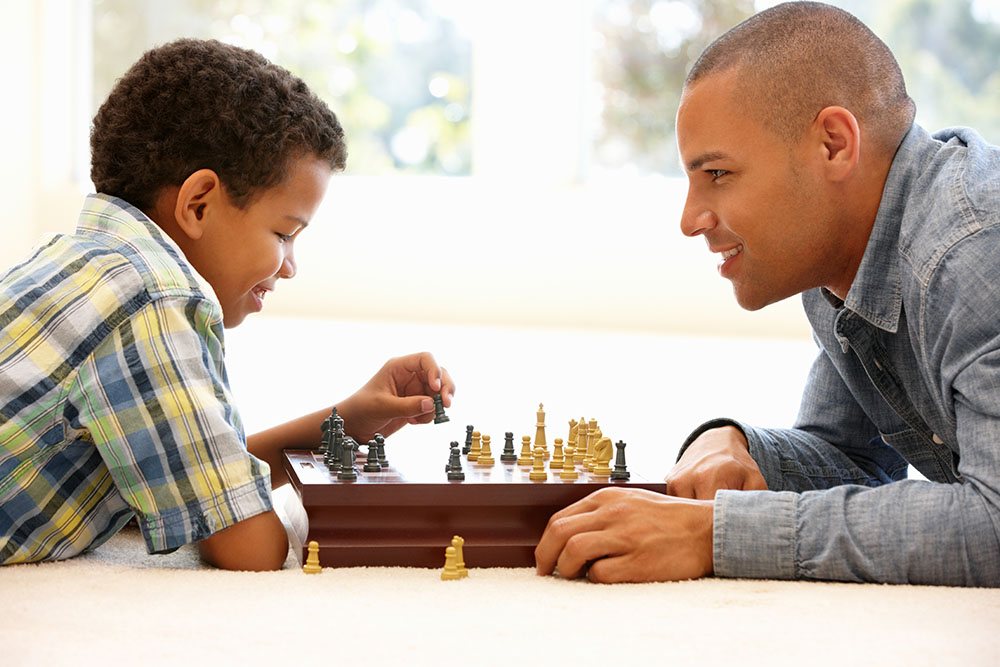 Pristine Clean for Rugs and Carpets
Proper carpet cleaning includes much more than spraying on a detergent solution, scrubbing it around, and cleaning it back off again. Every rug deserves a unique approach that works to bring it back to its former beautiful appearance while eliminating unhealthy elements that negatively affect air quality.
Carpet Cleaning Technology
Only the best equipment creates the best results. Triple J has chosen the powerful Rotovac DHX Carpet Restoration Powerwand to deliver deep cleaning services to our clients. This patented device purifies your carpet with a rotating jet extraction system, stainless steel powerhead, three powerful spray jets that coincide with the vacuum slots that extracts the dirt, dust, and stains from your rugs.
Dual motors drive the powerheads at 250 revolutions per minute. Brushes match this speed or can spin slower based on the experienced technician's needs for a particular type of spot in the carpet. This customization always allows for the cleaning without any risk of damage to delegate floor coverings.
Why Choose Triple J Carpet Cleaning?
Knowledge, experience, technology, efficiency, excellent customer service, and budget-friendly prices combined to make Triple J an excellent choice for carpet cleaning in the Las Vegas area.
We offer a strong guarantee. If the dirt, grime, and stains on your carpet can be removed, we will get it done. All cleaning jobs both large and small get the same professional treatment at your convenience.
Set up an appointment today when you call (702) 235-1412.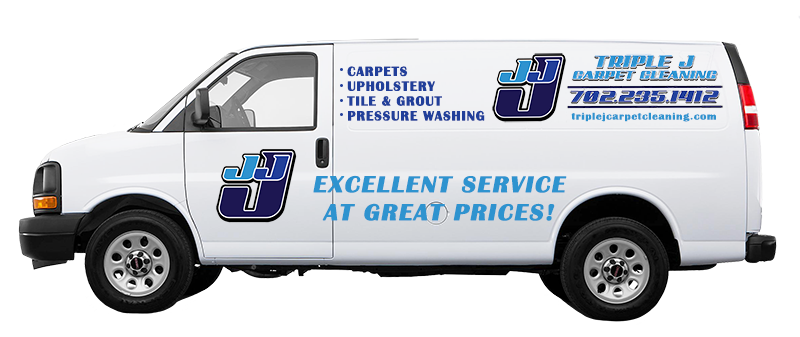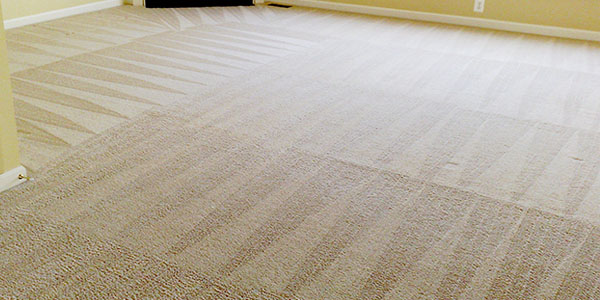 Client Review

Triple J is amazing!!! They always take extra time and care to pre-treat the carpet ensuring that it comes out looking great! I have three dogs who do a number on carpet and I can trust Triple J to get it spotless as well as be in my home without me there. I definitely recommend them to all of my clients as well as fellow Realtors!

Katie R.
Las Vegas, NV